Own a luxury vacation home in one of St Lucia's most desirable locations.
Idyllically situated in the prestigious Cap Estate, Cas en Bas By Dream Hotel Group is nestled between St. Lucia Golf & Country Club's 18-hole championship course and Cas en Bas Bay, with its spectacular 1 km white sand beach.
Nearby Rodney Bay is the country's most popular tourism and entertainment hot spot, offering many attractions to satisfy a wide range of interests.
Request brochure
Interior designed studio, 1 & 2 bedroom apartments
Freehold for sale from $330,000 - $660,000.
En suite bathrooms, kitchen, air-conditioning, polished concrete floors, premium fittings.
Spacious, beautifully appointed rooms.
2.5m ceilings and full height sliding doors.
Private balconies or garden terraces.
Managed rental programme.
High rental returns projected (enquire for details).
Low management and maintenance fees.
Concierge and housekeeping services.
The spectacular 1 km Cas en Bas beach - just 150 metres from the resort
FACILITIES INCLUDE
50m swimming pool
Leisure centre comprising sports bar, tapas bar, dining, delicatessen, café, and convenience store
Business centre
Poolside terrace with al fresco dining
Guest services lounge
Yoga and spa treatments
Superfast wi-fi
Rooftop Ice Bar & terrace
Parking
Teens' Lounge (planned)
Wellness Centre (planned)
With all this and more, it is perhaps unsurprising that 50% of Phase 1 residences were reserved before the official launch!
Find out more today
BRAND & RESORT MANAGEMENT

By Dream Hotel Group is a curated collection of independent hotels that fosters each property's individual identity.
Whether adaptive reuse or new build, a By Dream Hotel blends intelligent and bespoke design with thoughtfully curated programming to deliver exceptional lifestyle experiences that entertain, connect, and best serve the local culture and community.

Committed to delivering forward-thinking design, vibrant dining and nightlife, and memorable guest experiences, Dream Hotel Group offers travelers an authentic connection to their chosen destination through a truly original approach.
A boutique hotel brand and management company with a rich, 30-year history of managing properties in some of the world's most competitive markets, its portfolio includes By Dream Hotels, Time Hotels, Unscripted Hotels, and The Chatwal (ranked #1 Hotel in New York City 2021 by Condé Nast). Currently the group has a pipeline of over 20 new global locations scheduled to open in the next 5 years.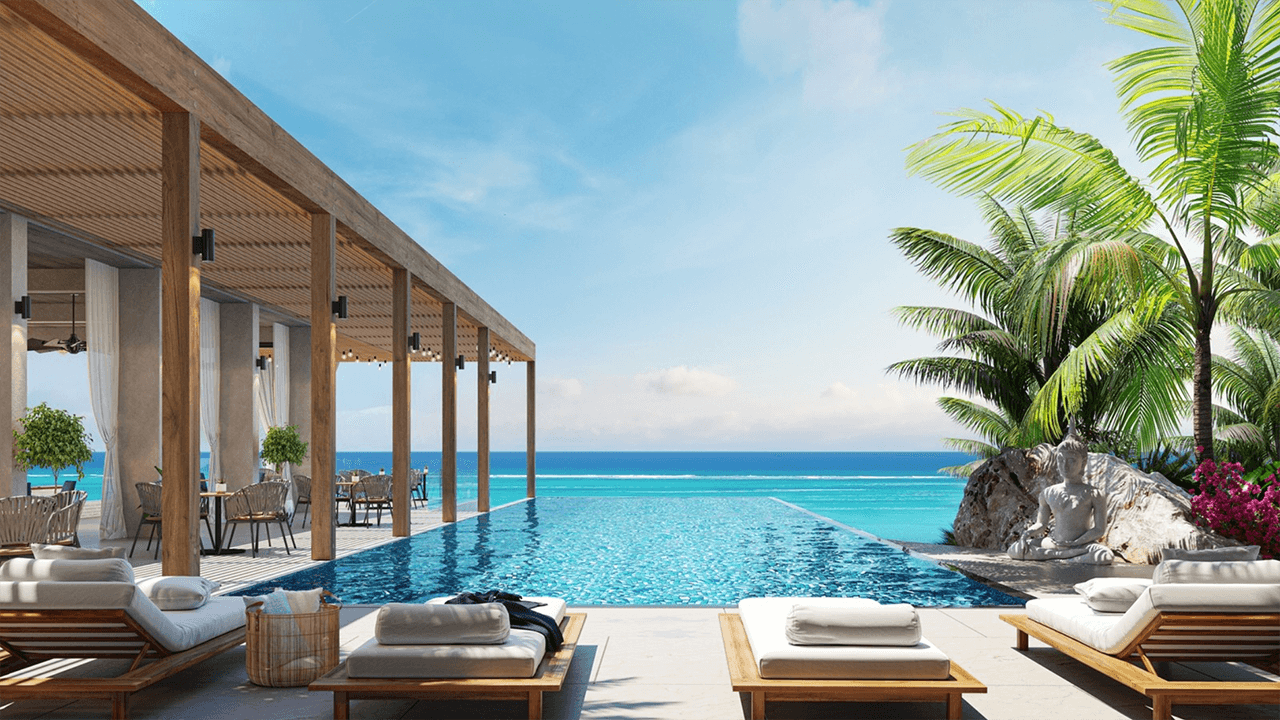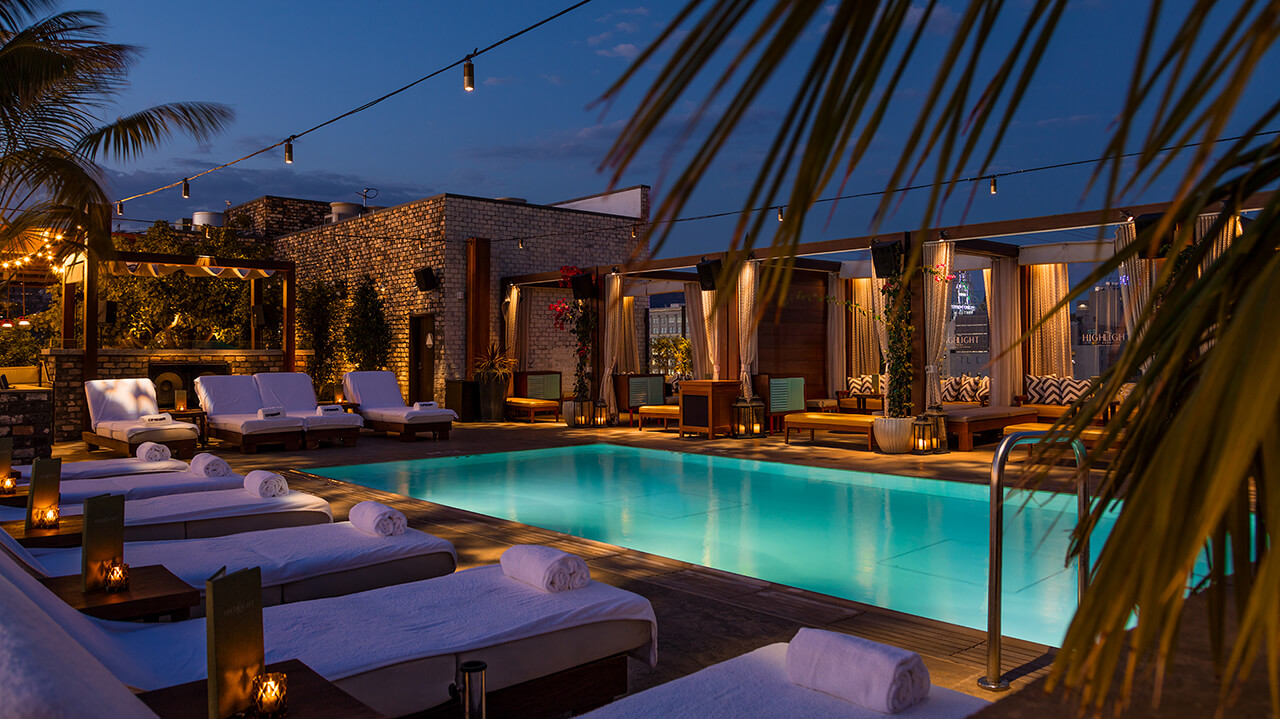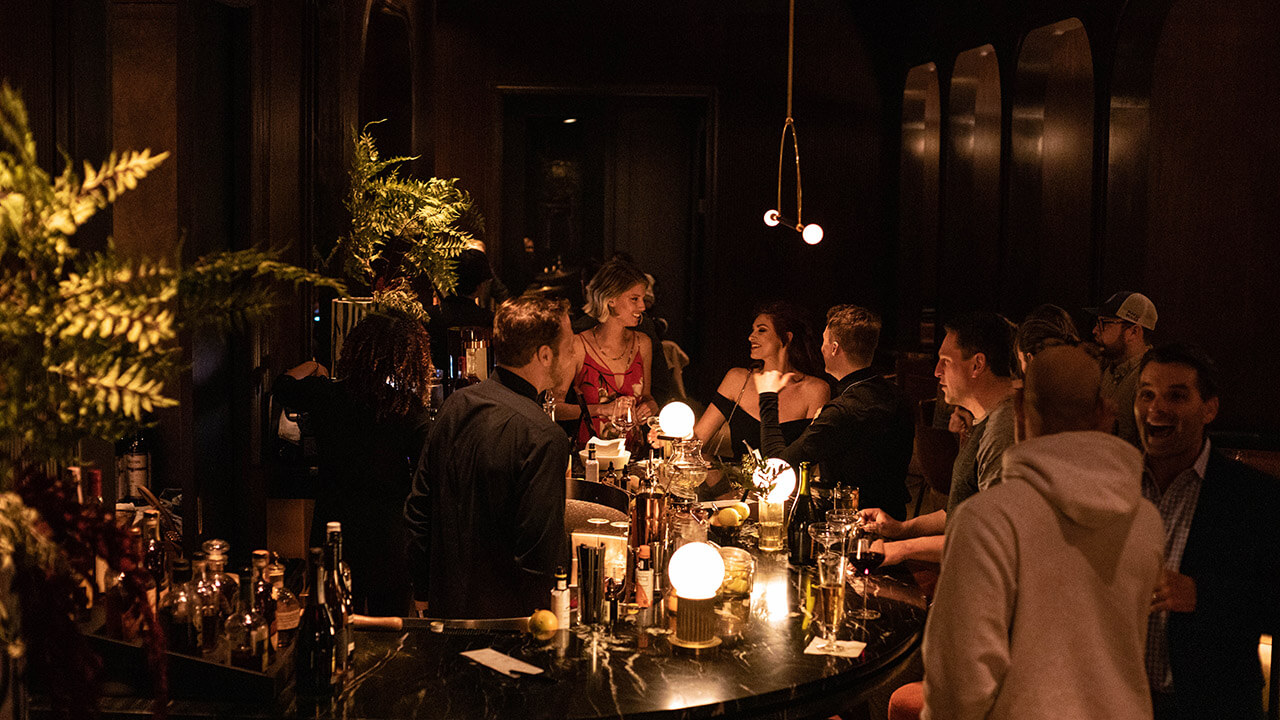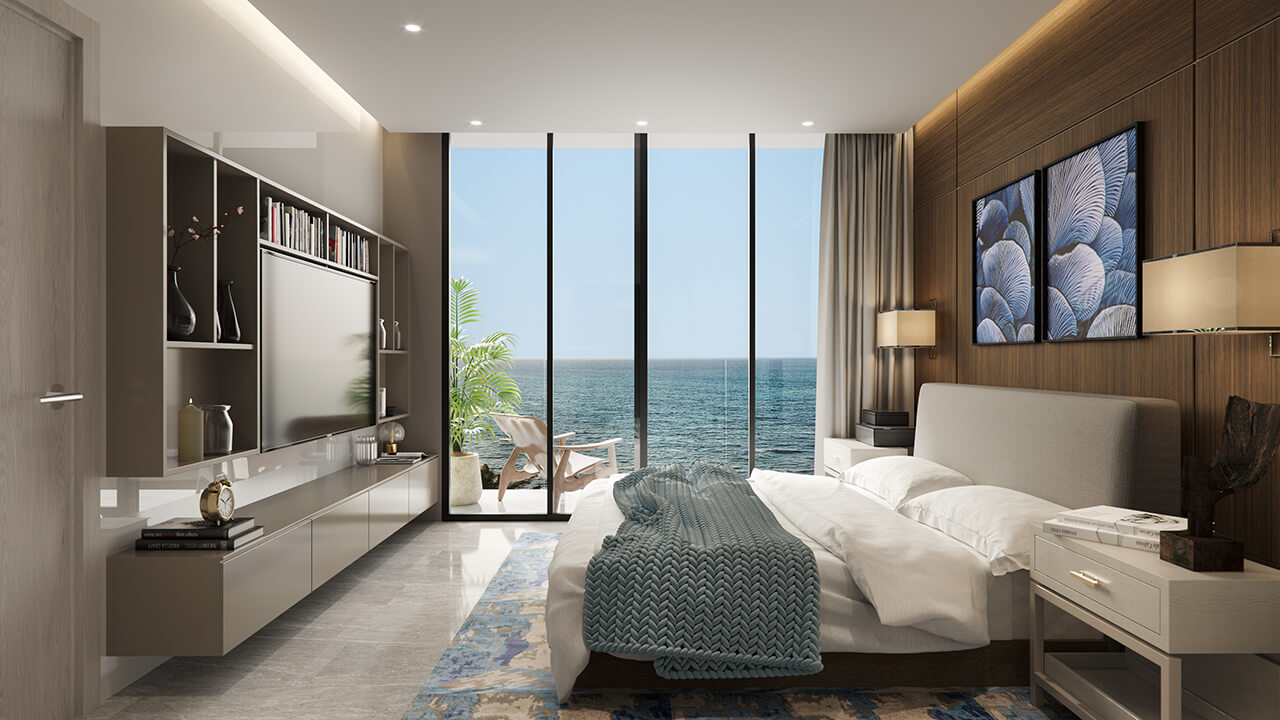 Purchaser Benefits
Managed rental programme offering 5% per annum guaranteed for 5 years*
Citizenship programme application fees included*
Premium fittings and furnishings from top international brands
Renowned international developer
Guaranteed buy-back option after 5 years at the full purchase price paid*
Resident's card giving in-resort discounts up to 20%
Developer finance and stage payments available
A bespoke itinerary to explore the residences, resort and island can be arranged